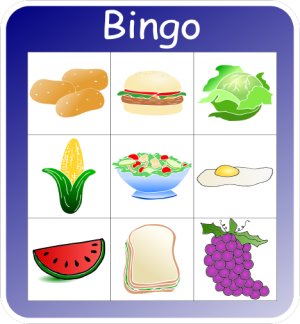 CHILDRENS ANNUAL BINGO
NOVEMBER 19TH 2018
IF YOU WISH TO VOLUNTEER CONTACT HARRY OR SANDY FIEDLER 416-736-6220
_________________________________________________________________________________
To all members:
May the family know no more sorrow.
Please be advised that
Barbara (Cappe) Jacobs
has passed unexpectedly on Saturday, October 21, 2017 at her home. Barbara Jacobs, loving and caring mother and mother-in-law of Jonathan Jacobs and Michelle Vigod and proud GraGra of Cole Jacobs. Sister and sister-in-law of Brian and Susan Cappe and the late Larry Cappe. Dear aunt of Laura and Victoria Cappe. Daughter of the late Coleman and Rose Cappe. A loyal and devoted friend and relative to many with a zest for life. Memorial donations may be made to the Cardiac Unit at the Hospital For Sick Children at 
416-813-5320
,  or to The World Wildlife Fund at 
support.worldwildlife.org
.
Funeral is graveside at Dawes Road Cemeteries on Tuesday October 24, 2017 at 2:00 p.m. Linitzer Section